Guizhou Glass Chamber of Commerce Paid a Visit to Luoyang NorthGlass
source:NorthGlass
type:Company News
date:2018-11-29
On 6th, Nov., Representatives from Guizhou Glass Chamber of Commerce paid a special visit and survey to Luoyang North Glass Technology Co., Ltd..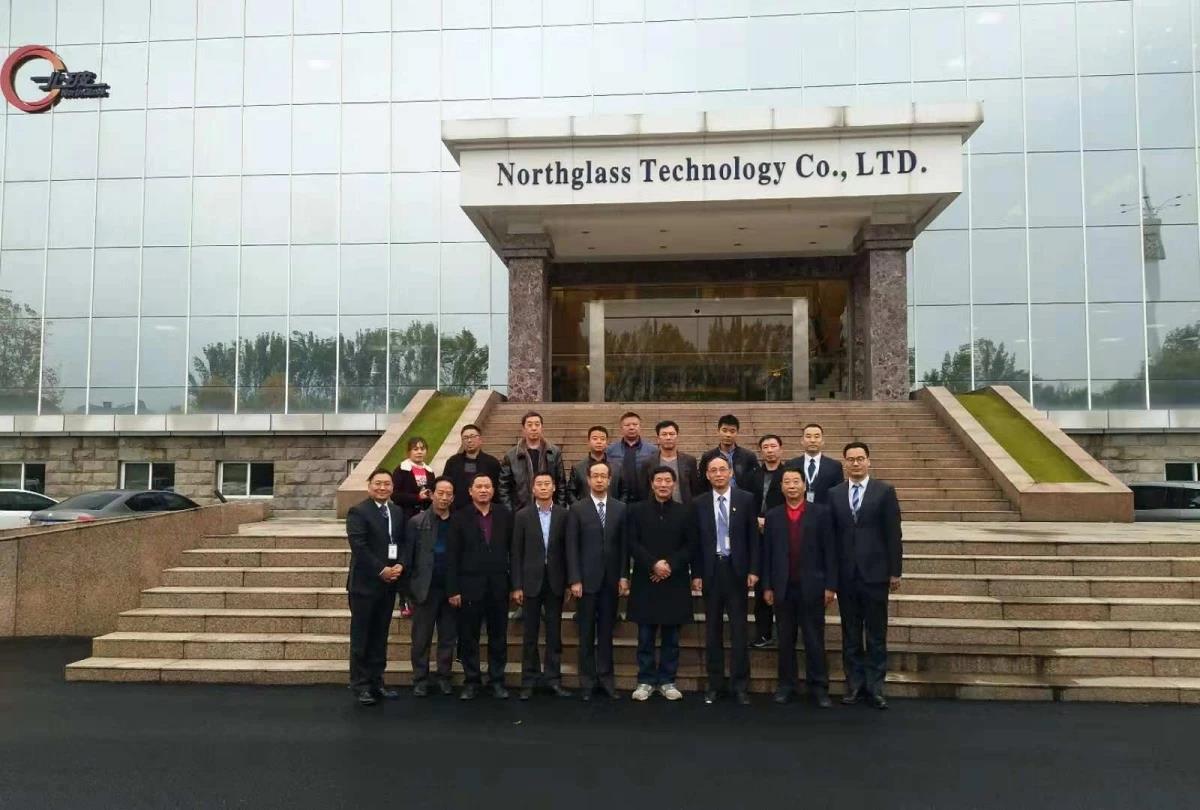 The study tour consisted of 17 members, warmly received by Mr. Lei Min, Vice President of NorthGlass Group and Mr. Han Junfeng, Executive Vice General Manager of NorthGlass Tempering Furnace Business Unit. They first visited the workshop: In the equipment manufacturing area, commerce representatives carefully observe the tempering furnace and consulted in detail about glass tempering technologies; in commissioning area, in front of brand new equipment appearance, Vice president Lei introduced to commerce representatives in detail the multiple new technologies developed by NorthGlass. Vice General Manager Han also particularly introduced the core competitiveness of NorthGlass tempering furnace in recent years. Based on what they saw and what they heard, commerce representatives gave a high recognition and praise on NorthGlass' production capacity and strong technology innovation spirit.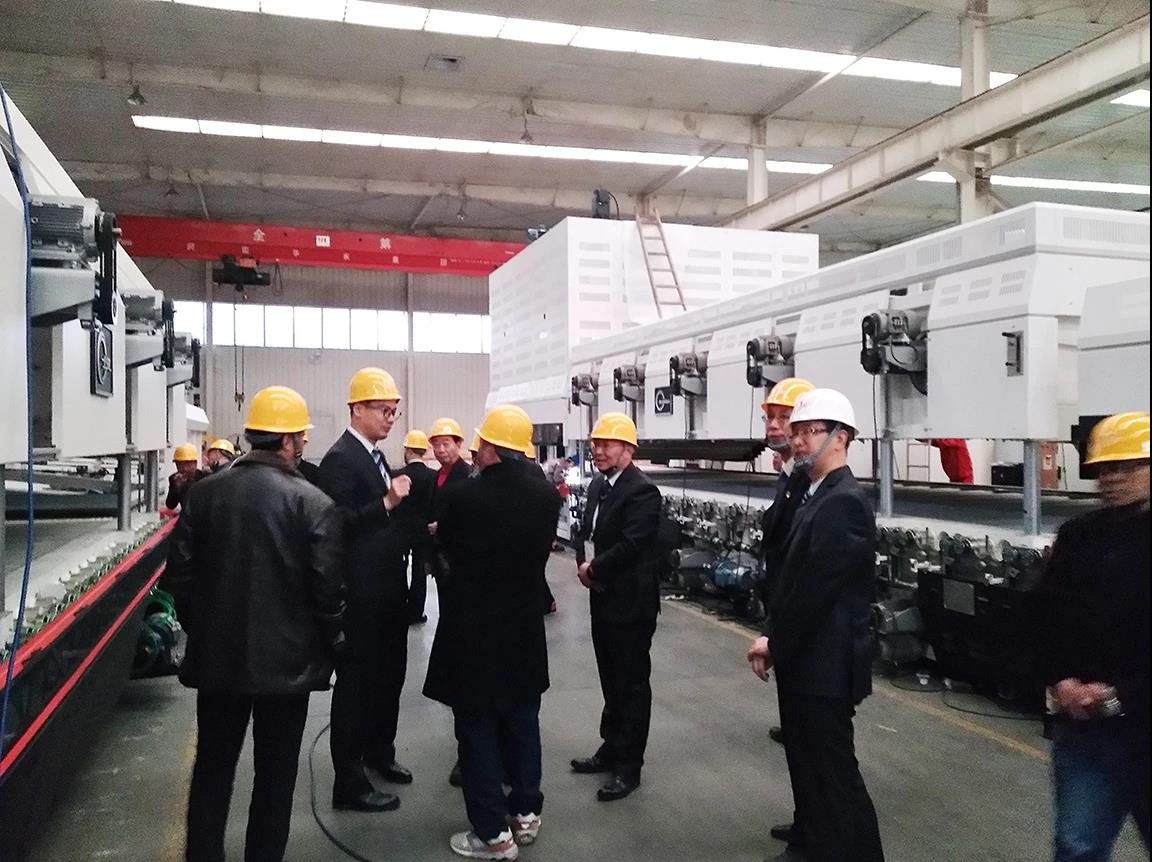 After the factory tour, a symposium was held in NorthGlass meeting room. Vice president Lei of NorthGlass gave an opening speech to warmly welcome the arrival of Guizhou Glass Chamber of Commerce and sincerely express thanks to the support and trust of Guizhou glass processing industry. Meanwhile, Mr. Lei introduced the company history, the development status as well as the future of NorthGlass. Soon afterwards, Mr. Zhu Peihua, chairman of Guizhou Glass Chamber of Commerce made a speach and introduced in detail the foundation and development status of the chamber of commerce: As a registered civil society group, it was established on 18th, Jun., 2014 with the purpose of achieving resources common-share, reciprocal advantages, strength gathering and double winning, and up to now covered over 180 member enterprises, providing a great platform to promote mutual communications and cooperations between member enterprises. Meanwhile, Mr. Zhu also said that, by virtue of the stable performances, excellent quality and good after-sale service reputation, NorthGlass tempering furnace had an absolute advantage in Guizhou glass tempering market and encouraged NorthGlass to make persistent efforts to continue to provide high-tech, high-level and high-quality tempering furnaces to the industry.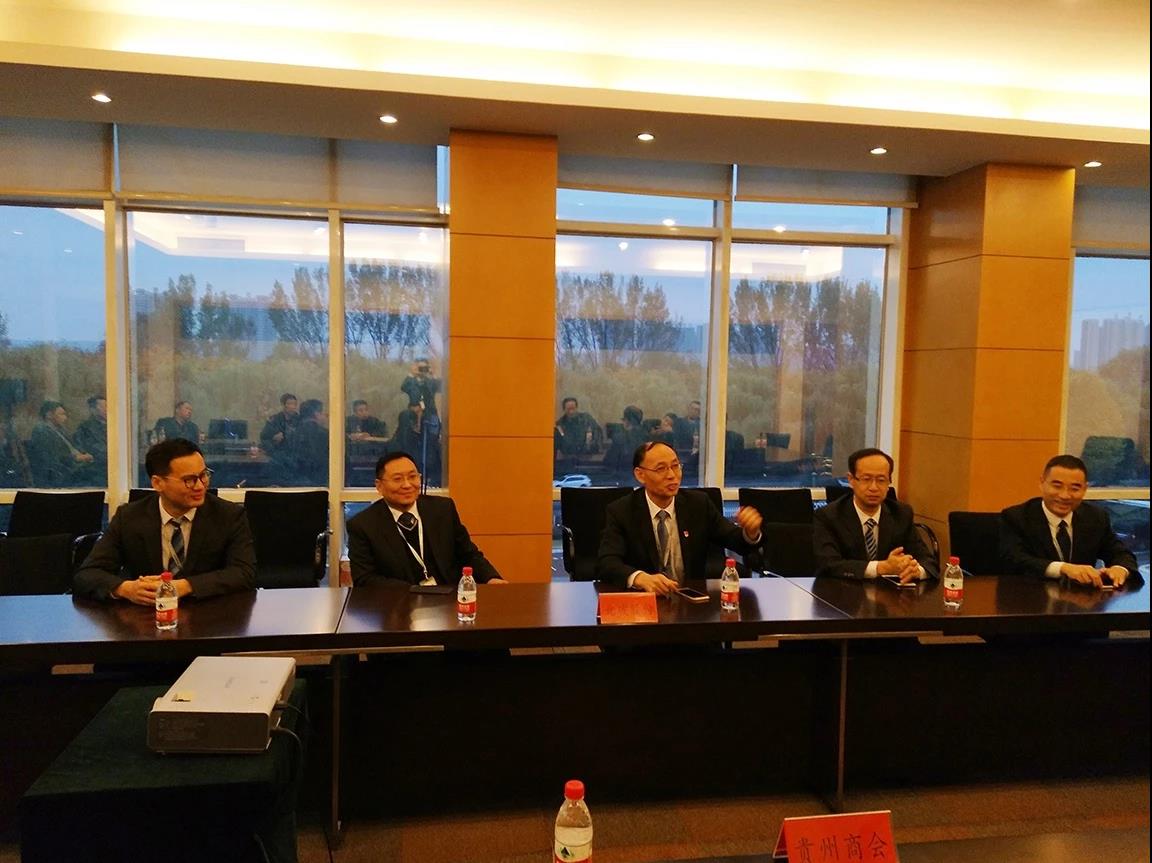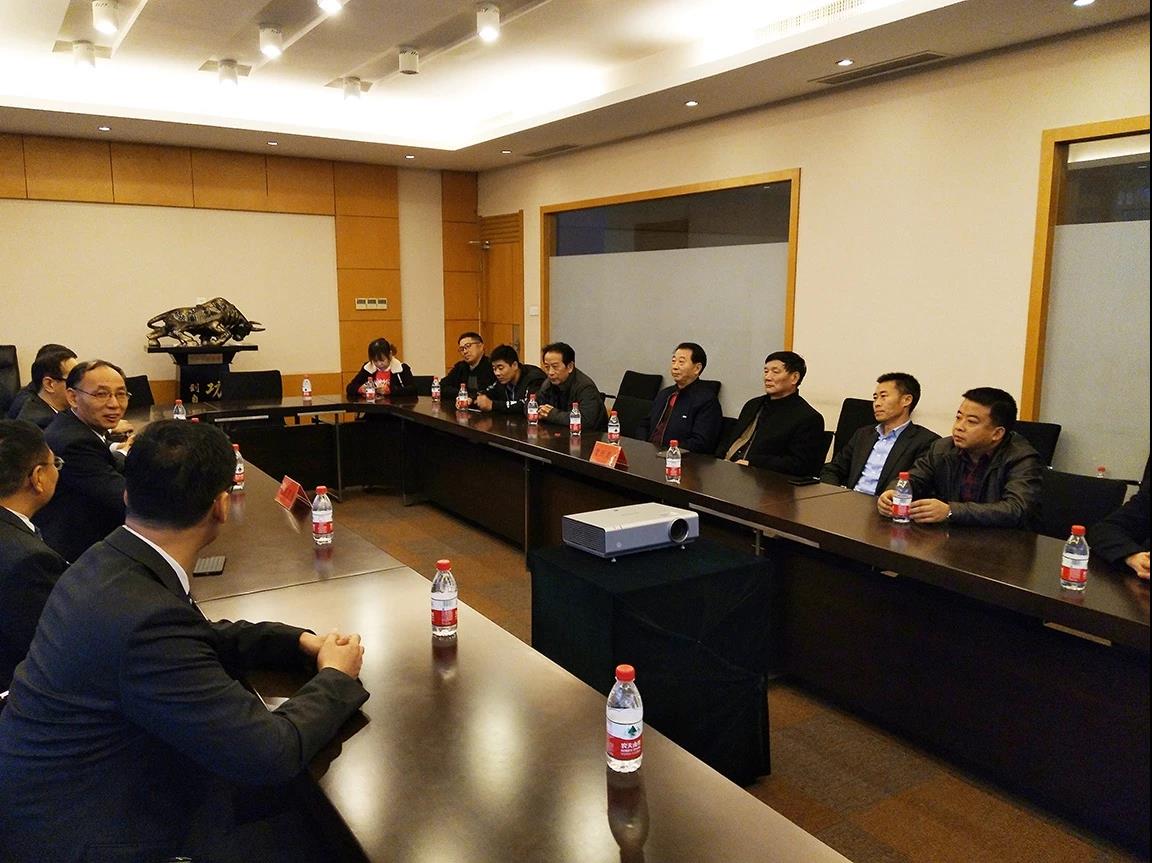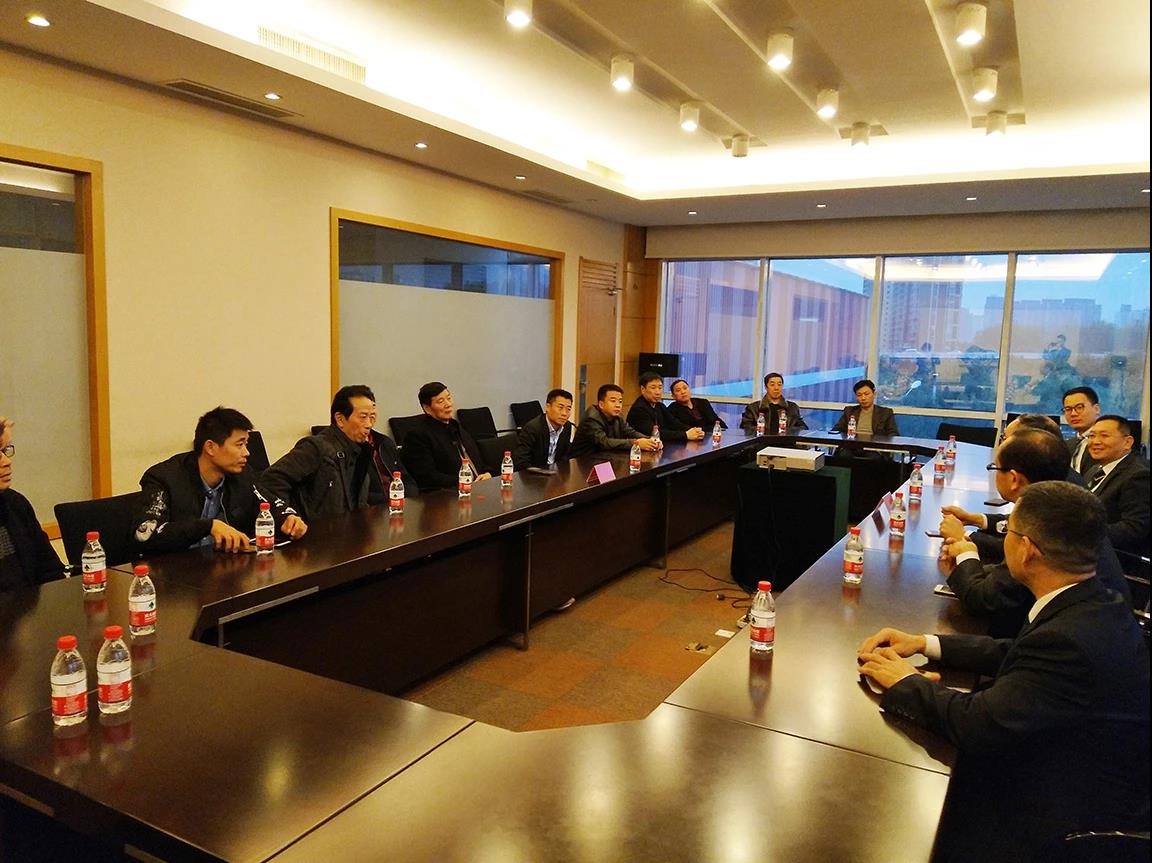 "Innovating forever, striving for success", with the encourage of Guizhou Glass Chamber of Commerce, NorthGlass will stick to her innovative development path to keep her technology-leading position in the global market!